Heavenly Bath and Body Recipes

Follow my bath and body recipes to create aromatic bath salts, revitalizing body scrubs, fizzalicious bath bombs, and more. They make wonderful homemade gifts... but are so good you'll want to keep them for yourself.
If you're new to making bath products, start by reading my essential oil skin care guide. Many bath and body recipes use essential oils, and it's useful to know something about their properties and how to use them properly.
For your first ever product, I'd recommend making bath salts or body scrubs. They take only a few minutes to make, and you can find everything you need at your local supermarket and health food store. The recipes are foolproof, and I think you'll find they're quite scrumptious too.
When you feel like making something a bit more challenging, have a go at the fizzy bath bombs. You can make bombs just as nice as the ones selling at Lush or Body Shop, for a fraction of the price.
Click below to see our bath and body tips, recipes and instructions.
Essential Oil Skin Care Guide
Which oils are best for dry skin / oily skin? Which should be avoided by pregnant women? Which can cause rashes? Find out on my essential oil skin care page.
Homemade Oatmeal Bath Tub Tea
For a twist on traditional bath salts, make our wonderfully relaxing bath tea mixture with oatmeal, lavender and epsom salts. You can present it in a jar, or fill some empty tea-bags for a novel gift idea.
And best of all, our homemade oatmeal bath tutorial comes with free printable labels and a gift box to download!
Homemade Body Scrub
Using a homemade body scrub to exfoliate feels wonderful, and leaves your skin feeling soft and smooth. I'll cover how to make sugar scrubs, salt scrubs, oatmeal scrubs, coffee scrubs, and more.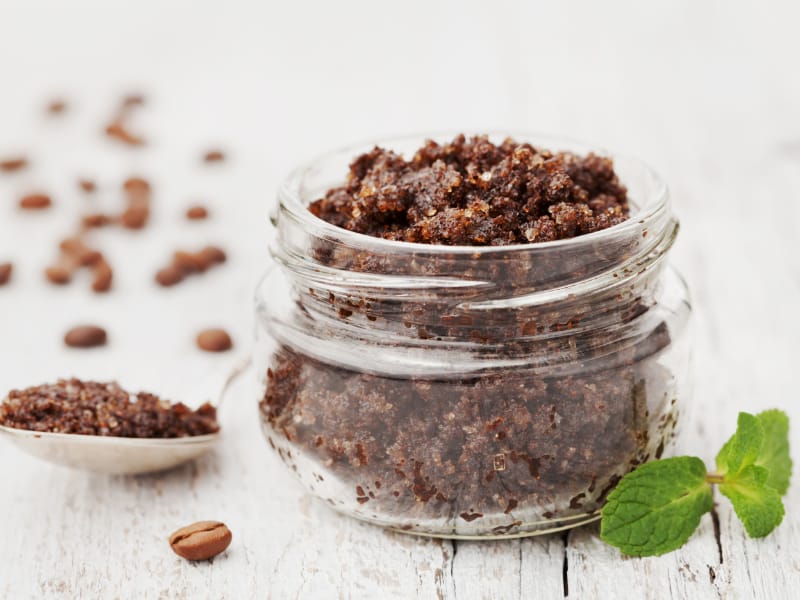 Lavender Soap Recipe
This lavender soap recipe is easy to make, and the result is a fabulous looking, deliciously fragrant homemade gift!
Making Bath Salts Tutorial
Having a warm, fragrant salt bath is a wonderful way to relax and soothe sore, tired muscles. Making Bath Salts take only a few minutes to mix together, and can be dressed up nicely with a pretty ribbon to make a lovely homemade gift.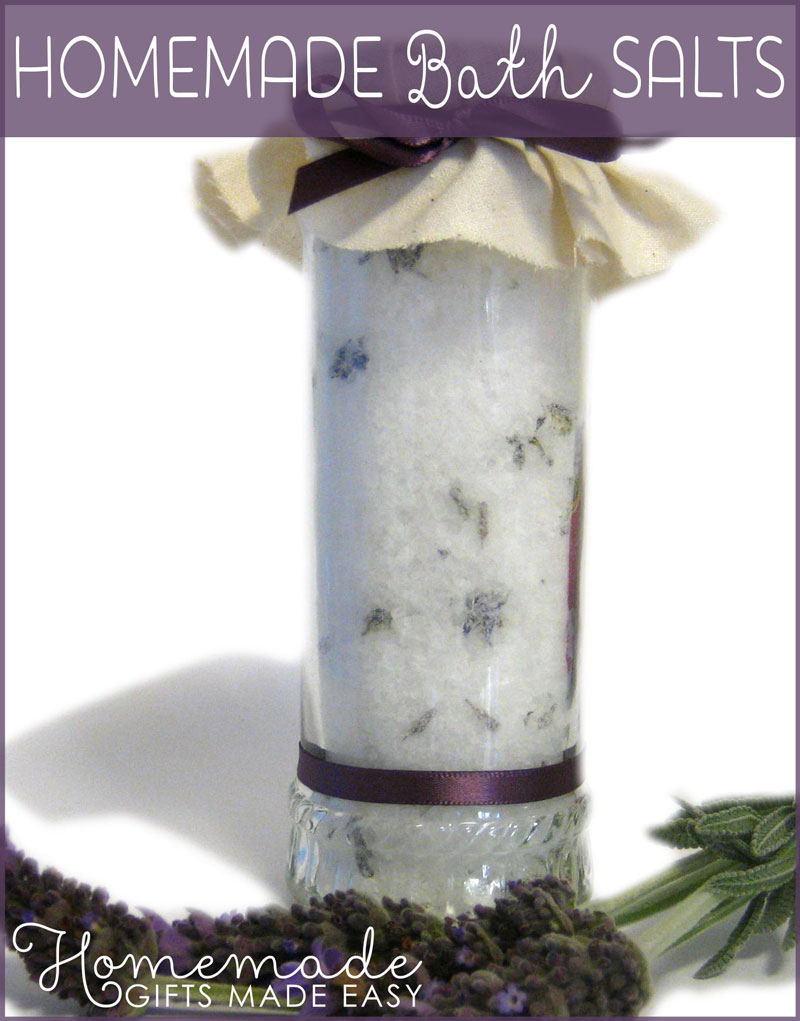 Lavender Crafts & Tips
Lavender is a wonderfully aromatic herb with healing properties. Learn how to dry lavender and use it to make dainty bath sachets. Weave your fresh lavender into natural insect-repelling lavender wands . These tips and more on our Lavender Crafts page.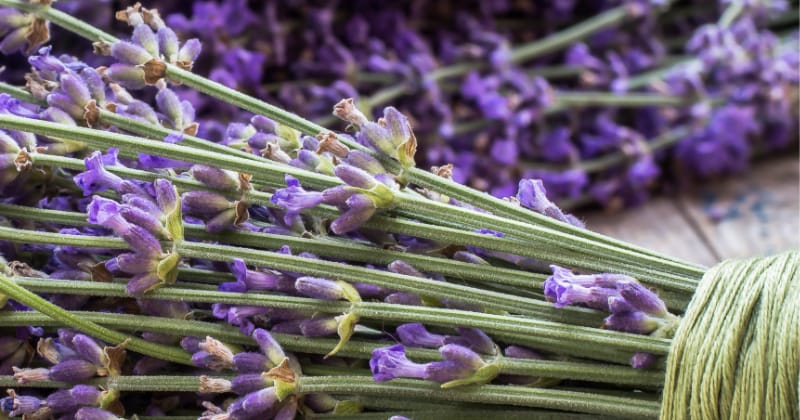 How to Make Bath Bombs
Get ready for some bubble-licious bath bomb bliss! Just follow these easy step by step instructions and recipes for how to make bath bombs. Plus, check out my tips on bath bomb molds and fragrances.
More lovely gift ideas
Once you've made your creations, you'll want to present them nicely. I keep jam jars, fabric offcuts, ribbons and beads just for this purpose. You can also take a peek at my gift wrapping techniques page for more ideas, including free printable box templates (perfect for bath salts!).
Looking for a super easy gift idea? You might like these printable gifts...