Homemade Gift Ideas Blog
This blog is my mini journal about Homemade Gifts. It lets you know when any new web pages appear on Homemade-Gifts-Made-Easy.com. Most recent items are listed at the top.
Take a browse through the entries below...
Free Printable Birthday Cards
Looking for free printable birthday cards? You've come to the right place! Check out our massive collection of gorgeous cards. They're free to download in dazzling high resolution PDF format so they'll look impressively crisp when you print them at home.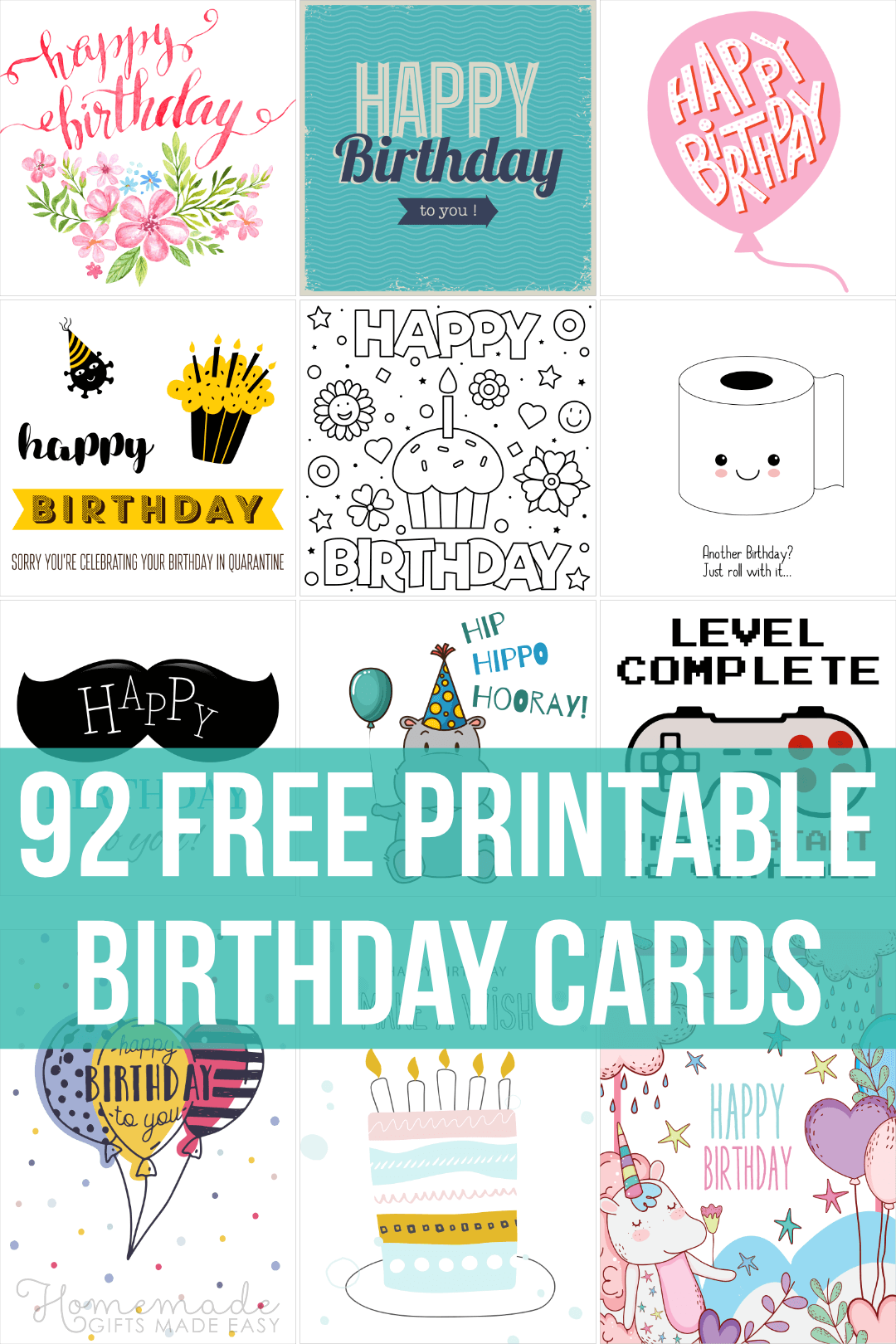 Comments
Have your say about what you just read! Leave me a comment in the box below.