Free Printable Christmas Card Gallery
Looking for free printable Christmas cards? You've come to the right place! Choose a greeting card to download from my online gallery of beautiful high quality designs.
Looking for an easy and inexpensive way to make Christmas cards this Christmas? I know you'll want to give a really lovely card, and that's why all the cards on this page are made from quality images in high-resolution pdf format. That way so that they'll look even better out of your printer than they do on the screen.
To download a card, just click on the the image. To view and print the card, you'll need the free Adobe Reader , which most computers have installed already.
For the best results, I recommend that you use a color printer and print onto card stock or heavy-grade photo-quality paper. If your printer can't fit thicker paper, you could also just print onto normal paper, and then glue onto a card stock base.
Printable Envelope
Download a printable envelope for your card - designed to fit the cards on this page perfectly!
Free Printable Christmas Cards - Snowman Designs
These snowman Christmas card designs are just the sweetest. I hope you like them too!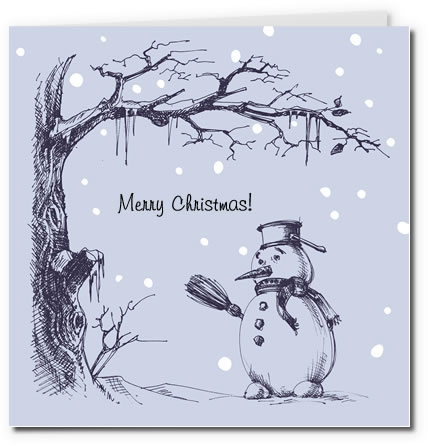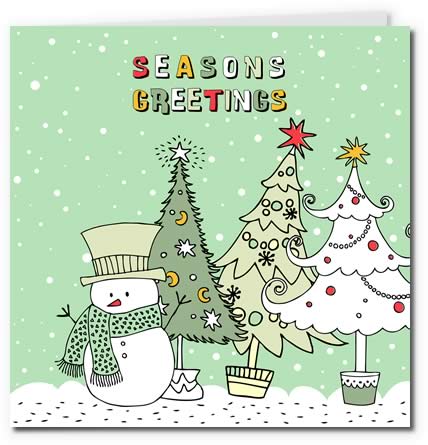 Reindeer Design
This artistic design is one of my favourites - the classic Christmas reindeer with a modern feel.
Christmas Tree Designs
You can't go past a Christmas tree design card - here I've chosen a few styles with a modern, vintage, classic, or artistic feel.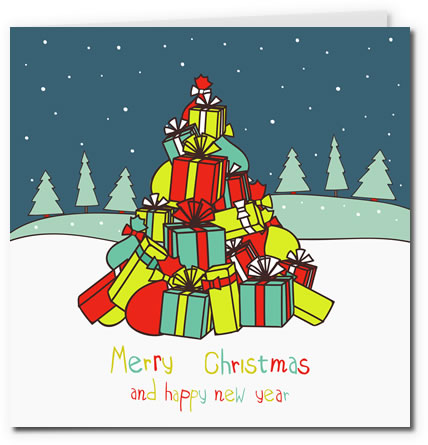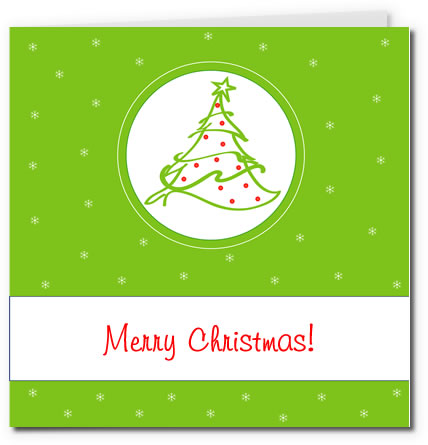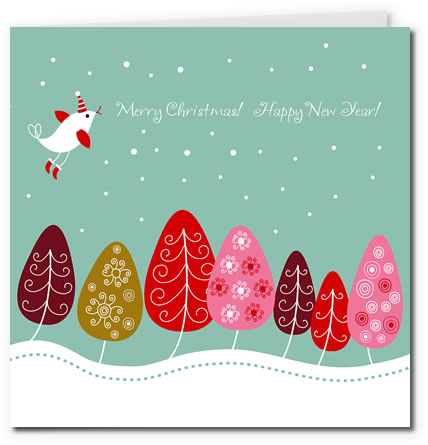 Christmas Decoration Designs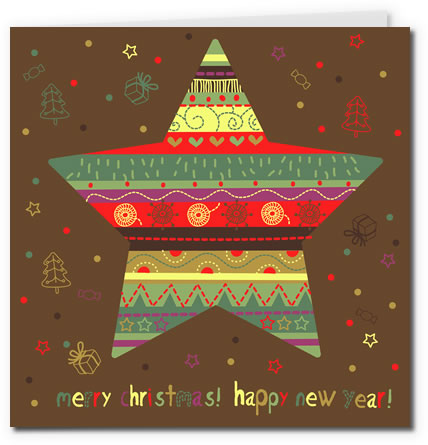 I hope you found a free printable Christmas card design that you liked!
More Card Designs
What to write in your card?
Need some inspiration for what to write in your Christmas cards? We have an extensive collection of Christmas card message ideas to inspire you!
Christmas Card Messages Merry Christmas Wishes (incl. funny) Happy Holidays Wishes (incl. funny) Christmas Quotes Christmas Greetings for Cards Season's Greetings & Messages Christmas Poems Christmas Funny Poems Christmas Religious Poems Kids Christmas Poems
More Christmas Cards & Crafts
Here are some more pages you might enjoy.


Comments
Have your say about what you just read! Leave me a comment in the box below.