Free Printable Xmas Cards
Searching for free printable Xmas cards? Choose a greeting card to download from my online gallery of high quality card designs.
Are you looking for an easy and inexpensive way to make Christmas cards this season? I know you'll want to give a really lovely card, and that's why all the cards on this page are made from quality images in high-resolution pdf format. That way so that they'll look even better out of your printer than they do on the screen.
For the best results, I recommend that you use a color printer and print onto card stock or heavy-grade photo-quality paper. If your printer can't fit thicker paper, you could also just print onto normal paper, and then glue onto a card stock base.
To download a card, scroll down and just click on the the image. To view and print the card, you'll need the free Adobe Reader , which most computers have installed already.
Printable Envelope
Download a printable envelope for your card - designed to fit the cards on this page perfectly!
Free Printable Xmas Cards - Reindeer Designs
I love these four Reindeer Cards - they are so playful and fun! Perfect for children, or those who are children at heart!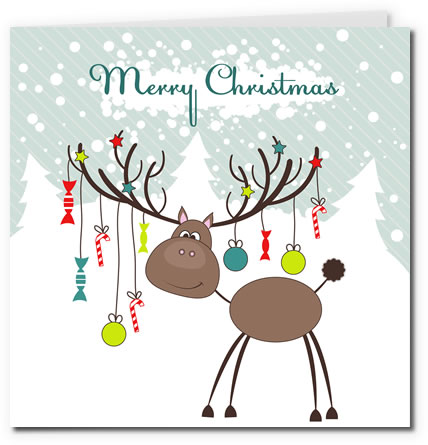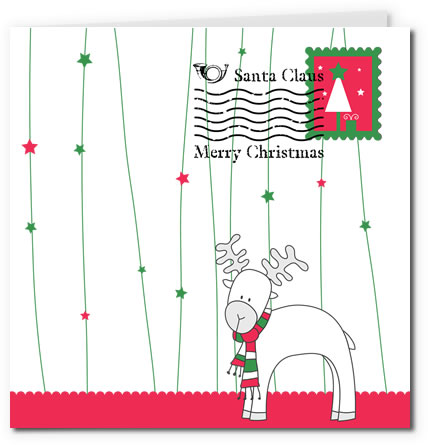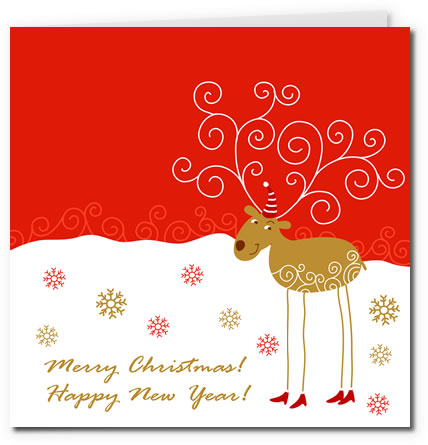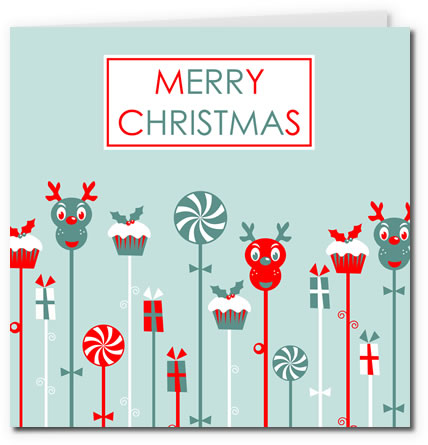 Christmas Tree Designs
The classic Christmas tree design with a modern twist. These four cards are modern and fun, and perfect to give to anyone at Christmas time.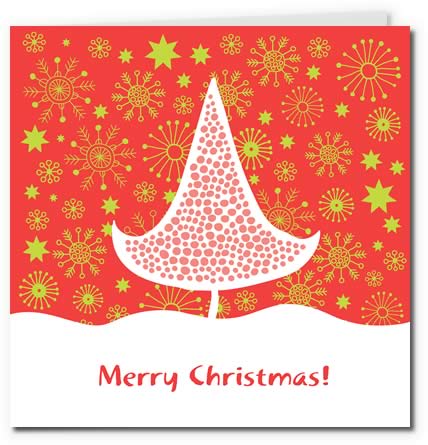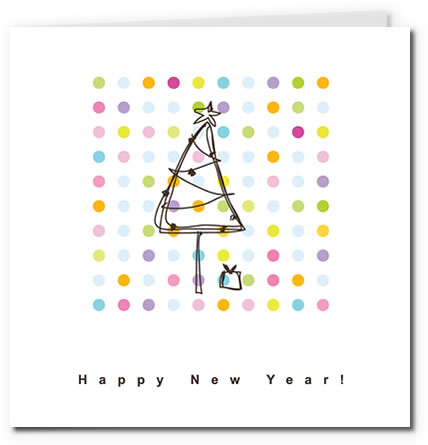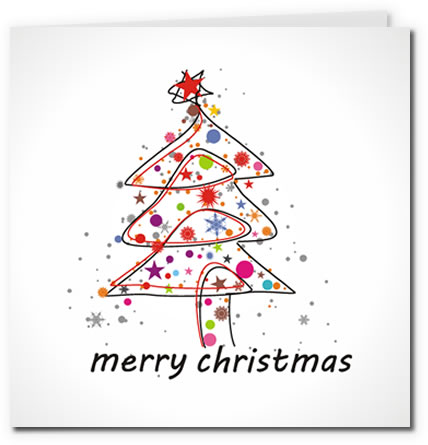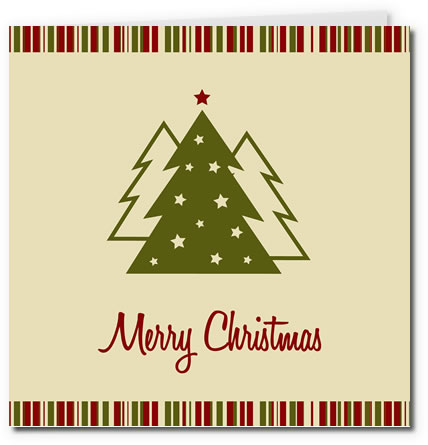 Snow Man Design
Isn't this snowman just so cute!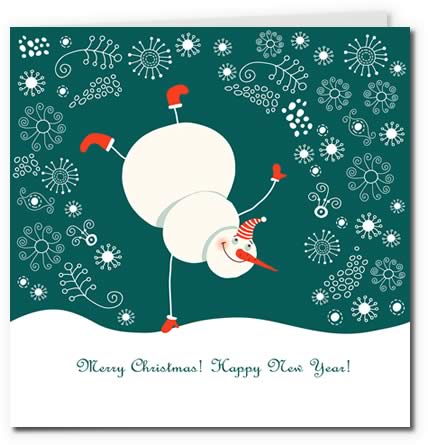 Snow Flake Design
A very modern snowflake design, perfect for those who appreciate simple lines and colours.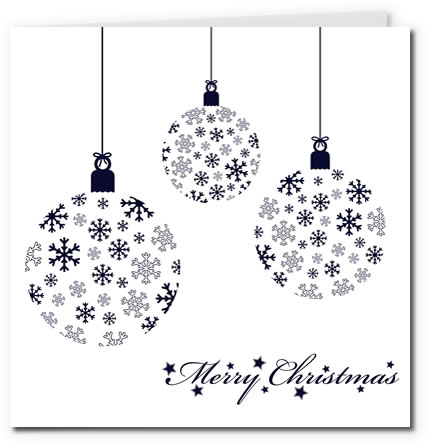 I hope you found a free printable Xmas card design that you liked!


More Card Designs
Click here to go to page 1 cards gallery
What to Write...
Need some inspiration for what to write in your Christmas cards? Here is an extensive collection of Christmas card message ideas:
Christmas Card Messages Merry Christmas Wishes (incl. funny) Happy Holidays Wishes (incl. funny) Christmas Quotes Christmas Greetings for Cards Season's Greetings & Messages Christmas Poems Christmas Funny Poems Christmas Religious Poems Kids Christmas Poems
More Christmas Cards & Crafts...
Here are some other pages you might enjoy:
Comments
Have your say about what you just read! Leave me a comment in the box below.